The Norway Chess Open tournament is organized in parallel to the chess super tournament, Norway Chess.

Norway Chess Open 2022 is from June 3 – 10. This year, Norway Chess Open is a collaboration between Norway Chess, Offerspill Chess Club, Stavanger Chess club and Sandnes Chess Club.
There will be two groups; master class and ELO class. Both will be at the old building of SR-bank (Bjergsted Terrasse, 1).

Participating in the Norway Chess Open is a great way to play chess, meet old and new friends, in a very unique environment with the super tournament ongoing simultaneously. As a player you will have free entrance to the Norway Chess tournament.
Your registration at Tournament Service is only valid after you have paid the registration fee.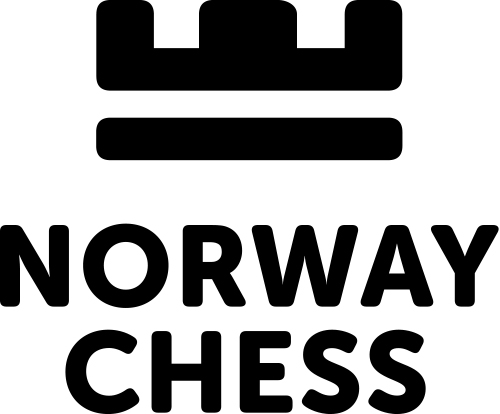 Sandnes Chess Club
Stavanger Chess Club