---
Playing venue

The playing venue will be in SR-bank's old building (Bjergsted Terrasse 1), located between Stavanger Concert Hall and Finansparken, where the Norway Chess super tournament will be played.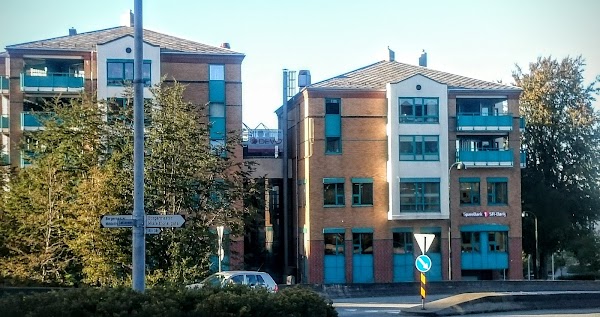 Admission to Norway Chess
As a participant in the Norway Chess Open, you can enter for free to watch the Norway Chess tournament in Finansparken (Christen Tranes gate 35). The tournament starts at 5PM every day. Please find the schedule here.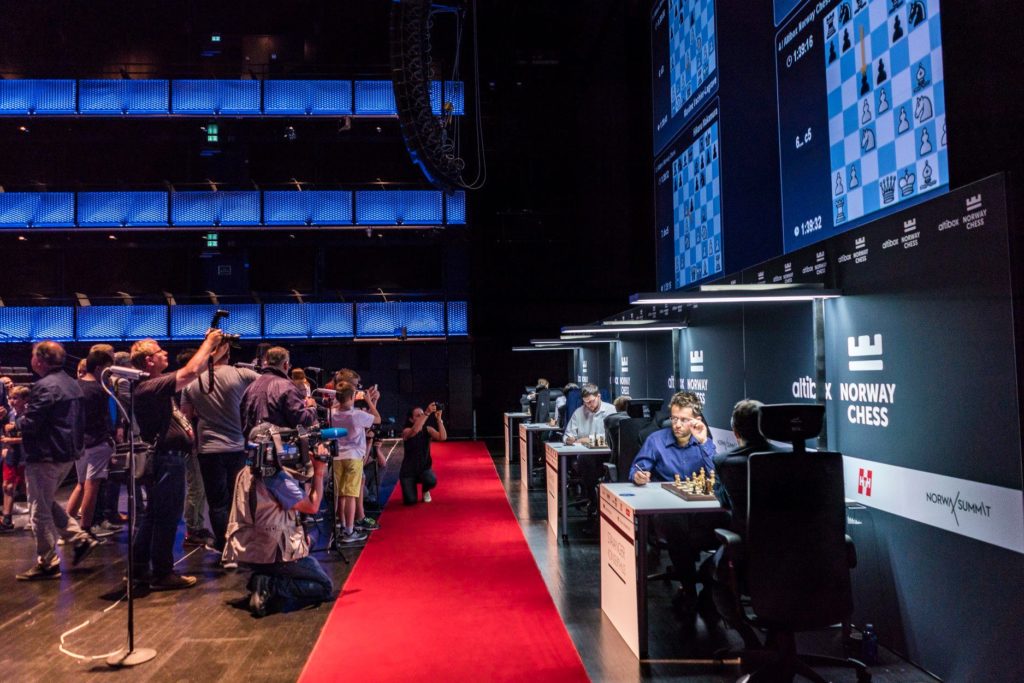 Accomodation
Need accomodation? If you book with our partner hotels at Nordic Choice Hotels you will receive a 15% discount by entering code "Norwaychess"
Clarion Hotel Energy: on their website, or send an email to cl.energy@choice.no or call +47 51 34 78 00
Clarion Hotel Stavanger: on their website, or send email to cl.stavanger@choice.no or call +47 51 50 25 00
Comfort Hotel Square: on their website, or send an email to co.square@choice.no or call +47 51 56 80 00